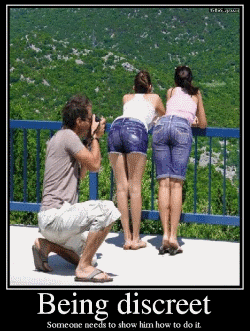 At PlayBlue we realise that making a purchase from a sex shop is a personal and private matter. Making that purchase online probably generally makes it more private which is why it is generally an attractive proposition. But still discreet processing of orders is still of the upmost importance.
But will the postman know what I've just brought?
In a word no.
The external packaging on our orders is a plain strong plastic weatherproof mailer. It is also always double packed with bubble wrap packaging to ensure it arrives secure and safe.
The labels have only your shipping address and name, your order number and for courier orders your contact mobile number.
There is a return address but it is listed as PB Ltd, Unit 1 Pudding Lane, Kilkenny so not obviously an online adult store.
That's it! We do not mention anything about the contents and the courier or postman knows nothing about its contents.
We actually have a video we did a while ago showing us packing an order check it out to get an idea what they look like.
Discreet enough to deliver to the office?
Absolutely over 30% of all orders are shipped to office addresses including all the big multinationals. You'd want to have super x-ray vision to figure out what is in the package and with the double packaging it will not accidently open.
It is important especially with courier delivery where a signature is required that you have the shipping address as somewhere where you can collect it during the day so please feel confident in using business addresses.
Can I leave it with a neighbour?                             
If you organise this with the courier you can be totally confident even the nosiest of neighbours won't know what is in the package so this is also something you can be confident about.
What about my Credit Card Statement?
The credit card statement will read either PTech Ltd or PB Ltd so you are covered there depending on whether you use PayPal or SagePay to pay so again discretion is guaranteed.
OK, Anything else I need to know?
We do not talk to the local couriers about deliveries so they will have no idea about the contents and we do not disclose your information to anyone, ever.
Your credit card information is never even given to us as payments are processed by PayPal and SagePay so we don't even have this information to keep safe.
We never ever sell your email addresses or contact details and only ever store the minimum information you give us to process the orders.
Your privacy is paramount to us and we know that you have entrusted us with a sensitive purchase when you place an order with PlayBlue so rest assured we understand and know how important total discretion is.