We sent out a Loving Joy Maxy Bullet to a customer to try and to give us an independent review.
Loving Joy 7 speed 80mm Maxy Bullet 

Retail €9.95
Before I tell you about the bullet I just wanted to start by telling you about the posting and packaging I have ordered from a couple of other sites before and the packaging has not ever been as good or efficient as PlayBlue. No where on the package does it state where it came from as the company I mean there is a return address but not stating PlayBlue just PB Ltd so it is very discreet and delivery was very fast .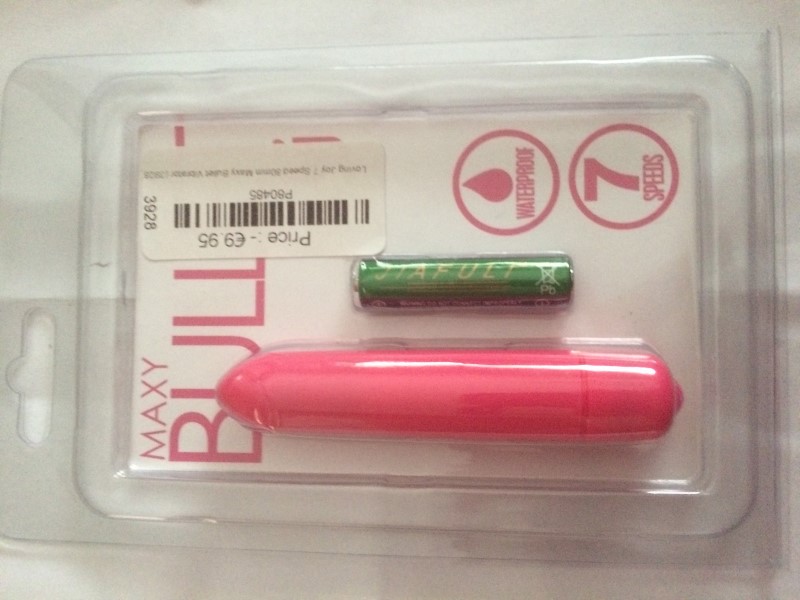 Then the packaging of the product itself is very good too. It comes in a plastic resealable cover which is handy to keep the bullet in safe from dust or dirt and ready to use and might I add very easy to read. It says everything you need to know in minimal writing. 
The bullet itself is just as described on the website I have a couple of similar style of bullets and they don't feel the quality of this bullet. It is so silky and soft and comes in a sexy vibrant pink.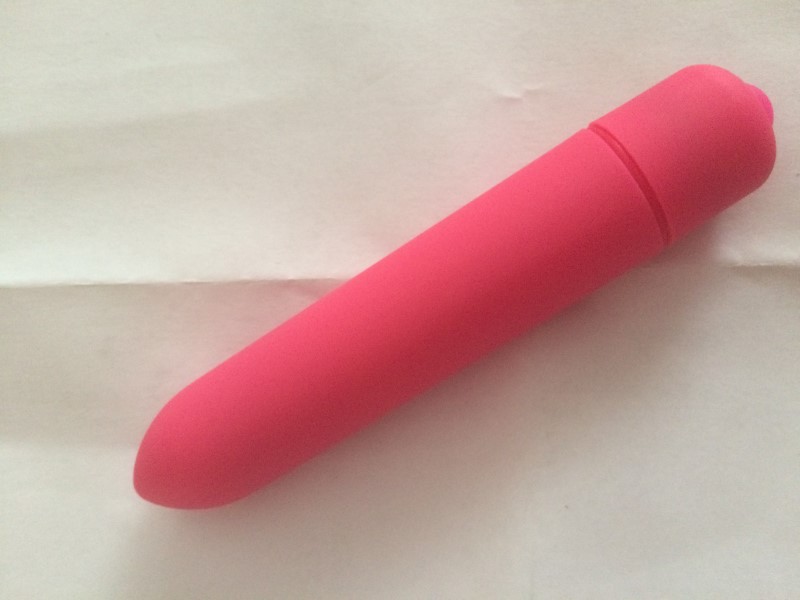 It is beautiful to touch and really does feel of very good quality especially for the price. The bullet is very easy to use even if you haven't owned one before. You insert the battery provided (1xAAA) with the bullet + end down as stated on the inside of the product twist the top back on and simply press the button on top you continue to press the button to go through the 7 different speeds.
The bullet is waterproof so you can take it in the shower/bath. It really is a great choice for beginners,couples and clitoral stimulation. The vibrations are very good for the size of the product (small but mighty as my partner said) but don't get the wrong idea this is not one of them tiny ones that by the time you are holding it there is nothing left for stimulation/pleasure as this is the 80mm so is just the perfect size. The bullet vibrator is quiet, portable and easy to keep clean so you can take it anywhere. Over all I would definitely recommend this bullet as a great product for the price and you will not be dissatisfied 
Bullet requires 1x AAA battery which is included.