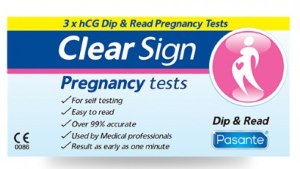 We are all about supplying the best products at the lowest prices to make your sex life better and more fun. We have a new range of products that is a little different to our normal products.
We have decided to expand into a larger range of condoms from Pasante. This is the No 1 brand of England's NHS and we have decided to purchase direct from the manufacturer as their existing condom range has been a big hit with our customers. This move to direct purchasing has given us lower prices which we of course pass straight onto our customers. But it has also given us access to a large range of other Pasante products.
We have decided to test the Irish market with a few. We have a larger range of condoms and they are also now available in very cheap bulk (144 pack) quantities. These premium condoms can now be bought from us at prices more than 50% cheaper than the cheapest condoms available any where else. Remember too Pasante is not a yellow pack brand but the most trusted condom brand in the UK. So we're talking the highest quality at the lowest price.
New to PlayBlue also is a couple of Pasante premium pregnancy tests. Again the Pasante brand and the NHS make this the most used and trusted pregnancy test in the UK.  This is something totally different for us but we have sourced Pasantes top two pregnancy tests at seriously low prices and can offer them to our customers for less than half the price of the lowest priced pregnancy test on the market. Of course when you throw in our free next day discreet delivery this is one attractive offering.