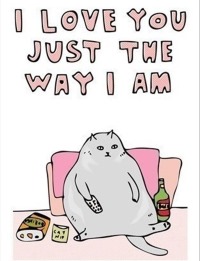 I'm coming all over Barry White…….. I mean it's near Valentine's Day and I feel love is in the air, get your mind out of the gutter.
Traditionally the biggest day of the year for sex shops Valentine's is something we all look forward to in the industry. This year we're going to try to do things a little different.
You know what we're like it's all give give give with us. We give away free shipping for orders over €20 and then also give away a free gift for orders over €30 all year around but it just didn't seem like enough for Valentine's. So we've commissioned a special edition organza bag packed with fabric rose petals which we are going to include in every order over €30 from Today until Valentine's Day (or we run out of stock). I know it's a little too much isn't it.
We want you to be creative with this sexy little extra gift we are throwing into every order. Scatter them on the bed or in a bath or make a path to the bedroom are the obvious ones but surely you can come up with something better then that.
We'd love to hear about anything creative you might do with them and to spice things up were offering a great prize of a We-Vibe Salsa Vibrator for the best most inventive use of these rose petals.
Just email us with your order number (so we have your delivery details) and your idea for the rose petals and we'll pick the best one and send them this fantastic prize.
Of course we might print some of the more inventive ones (anonymously of course) to help us all learn from your wonderous wealth of sexy romantic ideas. So if you have a burning Cassanova inside with a load of great romantic Valentine ideas, let it out and you could bag this great prize. The competition will run until the day after Valentine's Day so get your orders in quick to be in with a chance.
But with this great offer from PlayBlue everyone is a winner because only with PlayBlue is one free gift not enough. Happy Valentine's Day!