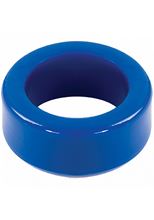 We get loads of questions about sex toys as you would expect but one that comes up (pun intended) all the time is "How do you use Cock Rings?"
Cock Rings are essentially really simple sex toys and one of the most effective, but like nearly everything in life it has been made unnecessarily complicated. The original idea was to restrict blood flow back out of the penis making the penis firmer and hold an erection longer and it works the most simple type of cock ring will do this job really well. This is great and will definitely have you both enjoying sex more but it can get even better than that.
The variations are where it gets complicated, but keep in mind this basic function of a cock ring that they will all achieve and you are half way there.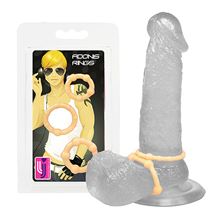 Some cock rings have rings for the balls and penis and balls, this is because some men feel climax stronger when their balls are restricted and separated from the body. These cock rings are designed to achieve this, also of course some men just like the look of this too.
The other main option is to have stimulators for him and her attached to the cock ring.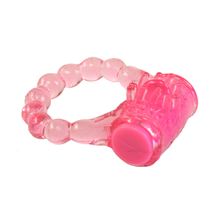 For her we are generally talking about a mini vibrating bullet at the top end of the cock ring that will come into contact with her clitoris during sex. The best advice I can give you here is it works best with her on top as she will have control of exactly where the stimulation is. These are great fun but take a bit of practice to get right, a little patience and experimentation is required here, but sure that is the fun part.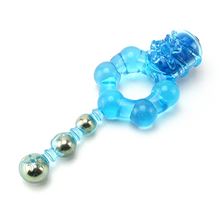 The stimulation for him is either a mini bullet to vibrate against the balls or a little ball that gently taps the perineum (sensitive bit between the balls and the anus) on each stroke.
Cock Rings come in a few different materials the most common is an elasticated rubber that can stretch over the widest penis. There are also adjustable cock rings that allow you to vary how tight they are. Finally there are solid metal rings in different weight for the more experienced.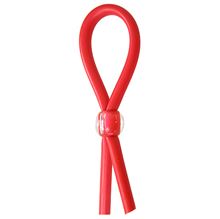 To round up my advice is try a simple one first bearing in mind the basic function as described above and then move to a cock ring with your required stimulation attached. Enjoy the practice and the failures as they can be just as much fun but persist as the worst that can happen is you have much more sex trying to get it right.